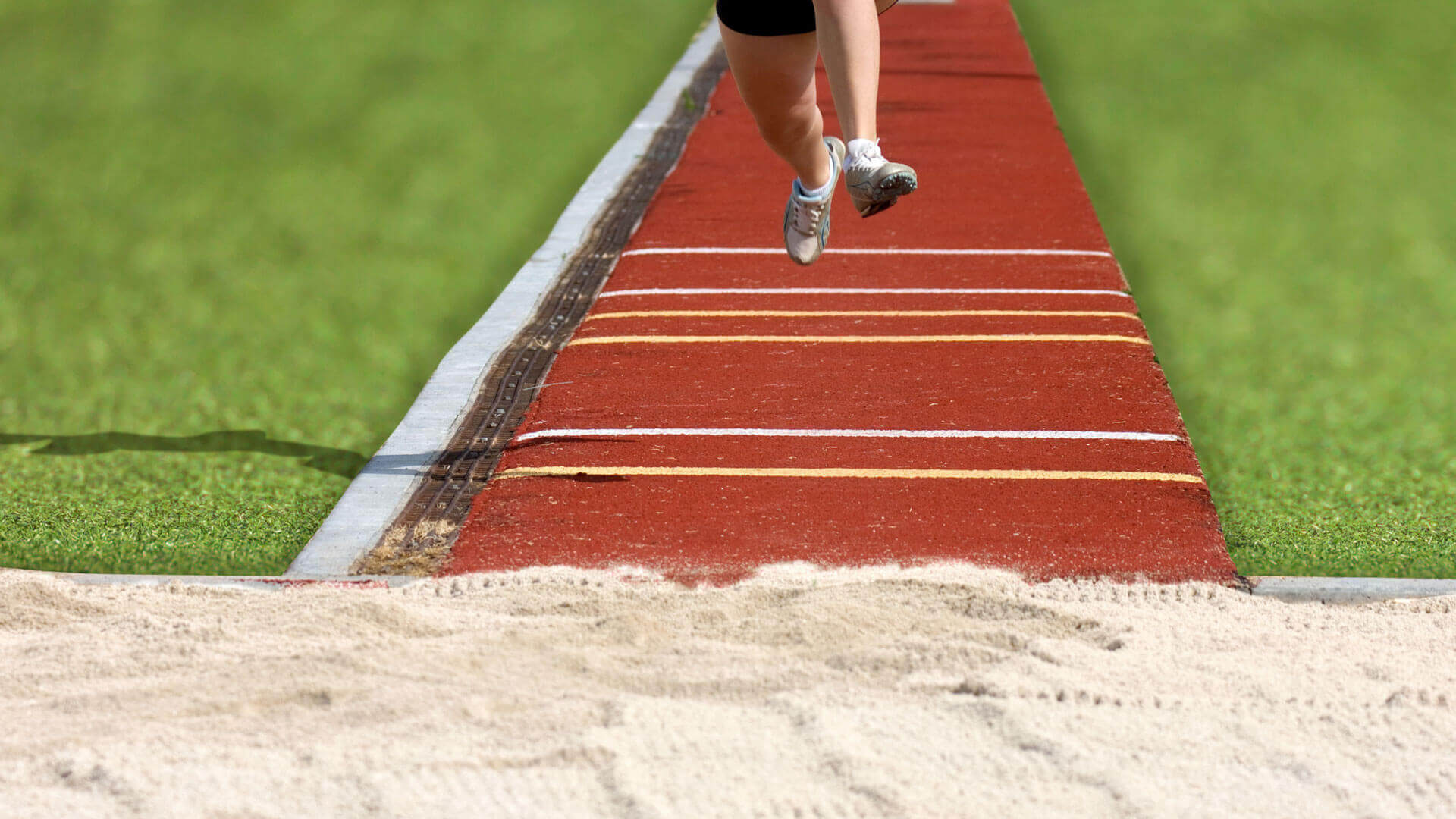 Decorative & Landscaping White Sand
River Sands White Sand is a versatile fine white silica sand.
Read more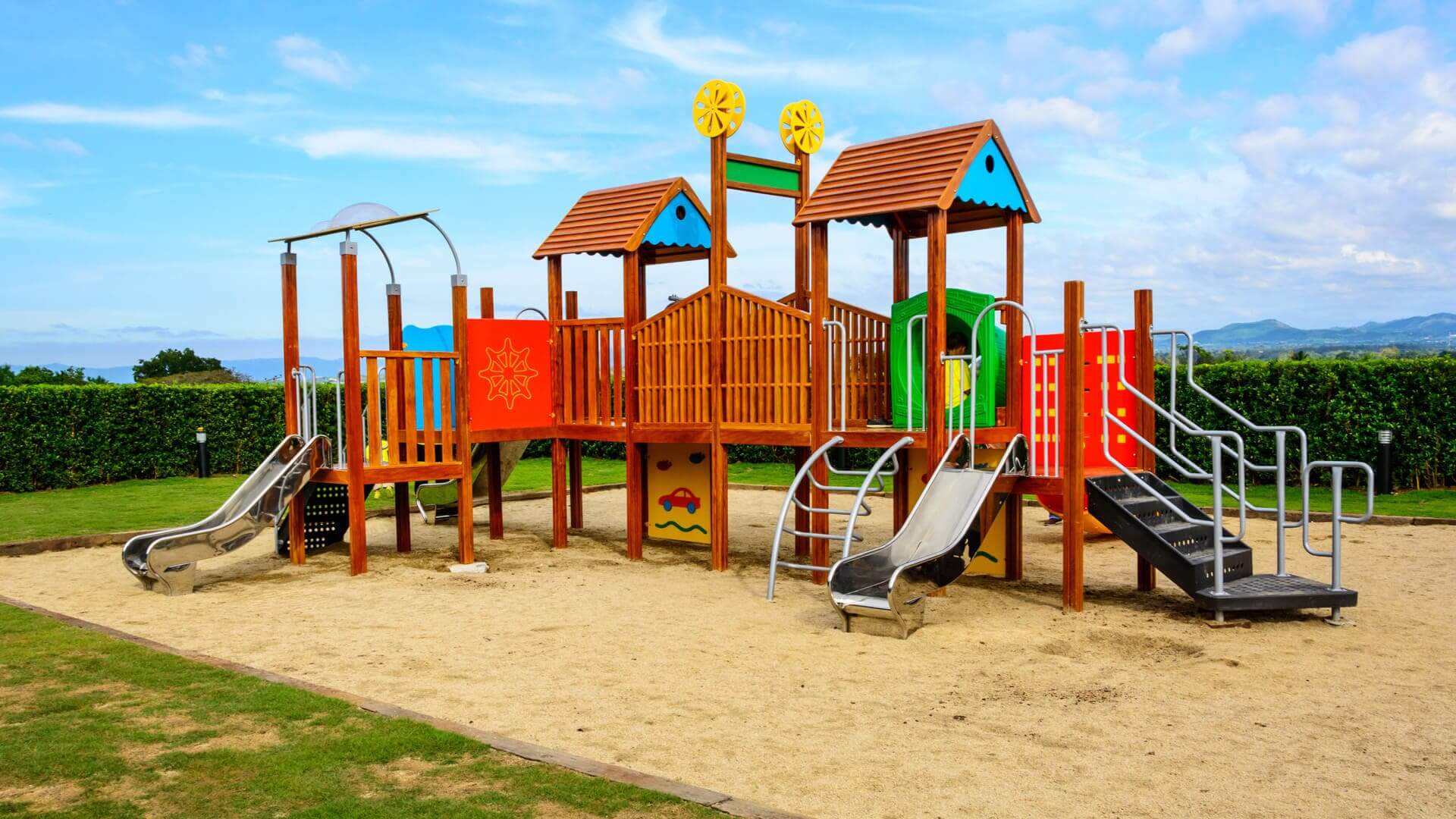 Soft fall sand
Whether it's the creation of a sand castle or simply rolling around and having fun, playgrounds and sandpits are a wonderful medium for keeping kids constructively occupied. River Sands Soft Fall Sand combines creativity and safety to accommodate the requirements of everyday creative play.
Read more