Caring for the environment and reducing our carbon footprint has been a part of River Sands ethos from the beginning.
"A consistent commitment to the environment is a significant part of everything we do at River Sands. From the continuous planting of trees and the use of renewable energy at our facilities to the design of new 'green' products, we aim to continually consider and be informed by the environment."  Peter James, Co Founder.
Over the years we have started multiple initiatives in support of the vision set out by Peter James and this list continues to grow as we grow.
Efficient water supply and usage
Recycling
Renewable energy
Waste reduction
Sustainability
Responsible products
Future energy saving
Continue reading for more detail on our initiatives
Efficient Water Supply and Usage
Since its inception, River Sands has always relied on its own water supply to service our manufacturing facilities. Rain water and water run-off is collected via ponds, tank farms and a dam on our 300 hectare property at Carbrook. The water is then treated on-site and utilized within our offices and manufacturing plant.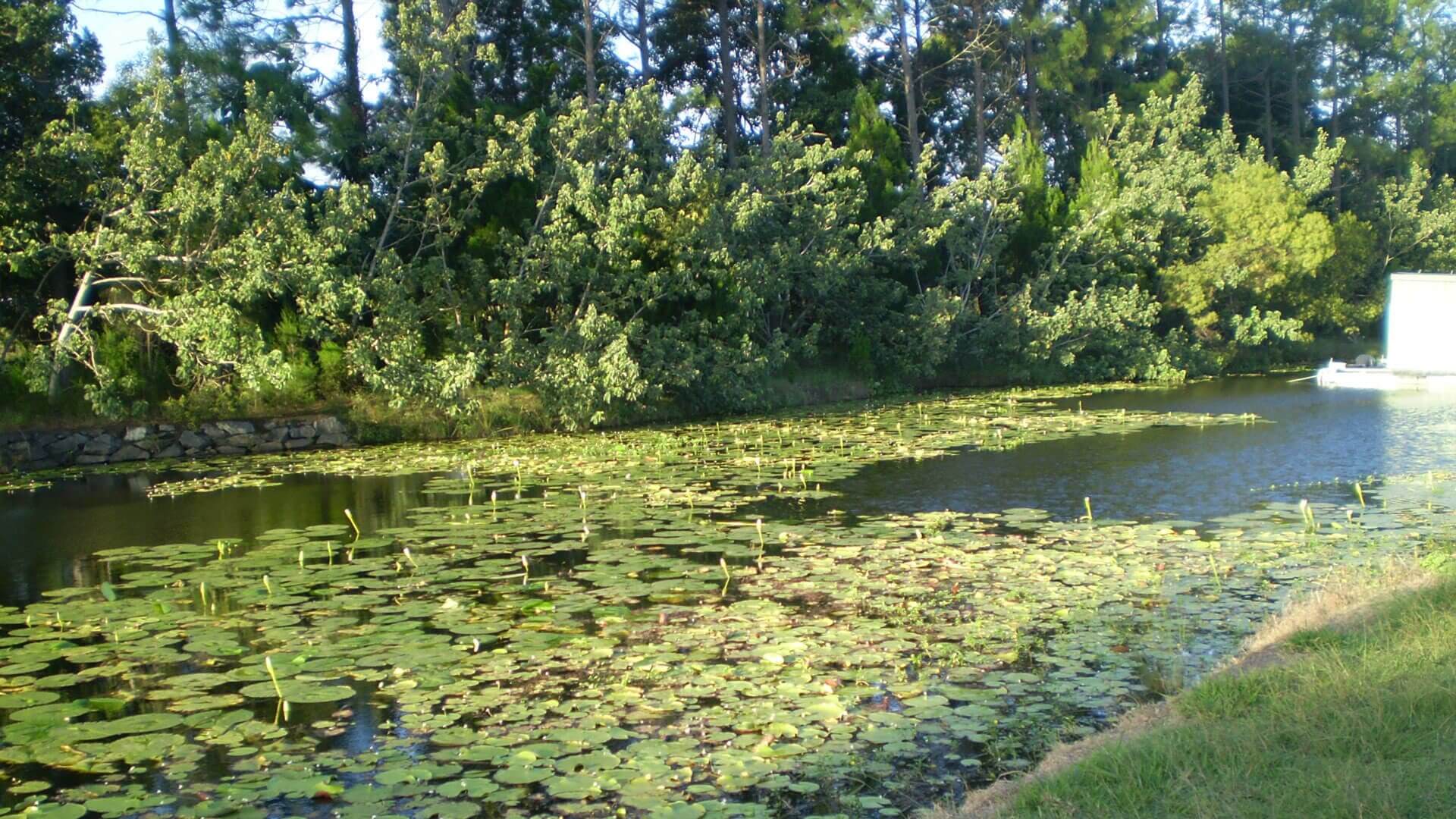 Recycling
Utilising Scrap Materials
River Sands have participated in a responsible program of recycling for many years. Not only do we use recycled material in some of our packaging, and recycle timber pallets, but one of our main product lines, CCS Pigment Concentrates (used for colouring concrete and masonry) are manufactured from scrap steel.
Use of By-Products
Two major components of the cement we use in our products, Fly Ash and Silica Fume, are by-products from power generation and furnace operation facilities. Fly ash is generally captured from the chimneys of power plants and silica fume is the smoke that results from the production of silicon metal or ferrosilicon alloys.
Using both fly ash and silica fume to supplement Portland Cement improves the properties of concrete, and stops these by-products becoming landfill. The replacement of Portland cement with fly ash also reduces the greenhouse gas footprint of concrete.
Renewable Energy
To ensure energy efficiency within our main manufacturing facility, only recycled waste oil from Fuel Recovery Tanks is used in our sand drying machines.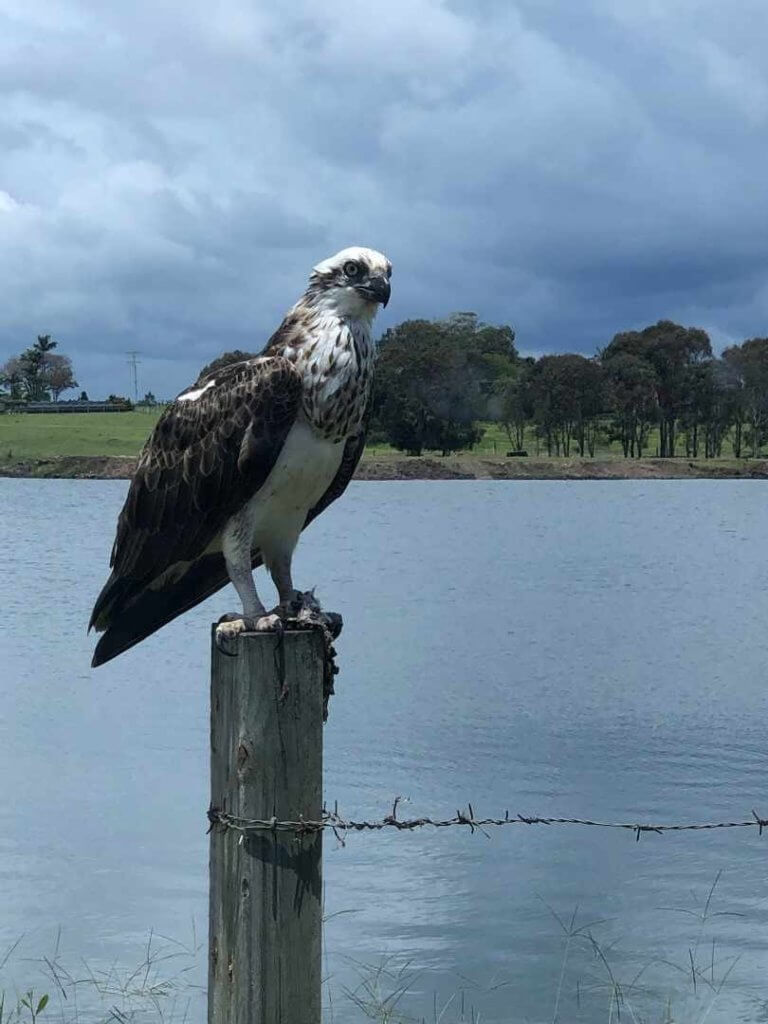 Waste Reduction
Disintegrating Plastic Bags
CCS Pigment Concentrates come in bio-degradable bags which are simply added into a concrete mix without having to be opened or poured. The bags disintegrate when mixed into the concrete leaving no waste bags to dispose of into the environment.
Recovery of Slimes
Within our sand plant operations, we have installed specialized pumps to fully recover our slimes (fine particles of sand) that are returned to our dredge ponds during the sand manufacturing process. The recovery of these fine sand particles reduces overburden as well as the impact on the pond environment.
Land Sustainability
Supporting Local Farmers
We believe that working together with our neighbouring farmers assists in sustaining not only the environment but the broader agricultural community. That is why, over the past twenty years River Sands has given local sugar cane farmers free access to farm and utilise various parcels of land surrounding our sand plant at Eagleby.
Planting and Preserving Trees
Over the past thirty years, almost 10,000 trees have been planted at our manufacturing site in Carbrook and Sand Plant at Eagleby, both south of Brisbane. Driven by Managing Director Peter James, a careful balance of native and non-native species have been sourced and planted to not only sustain but also encourage the different wildlife from around the local area.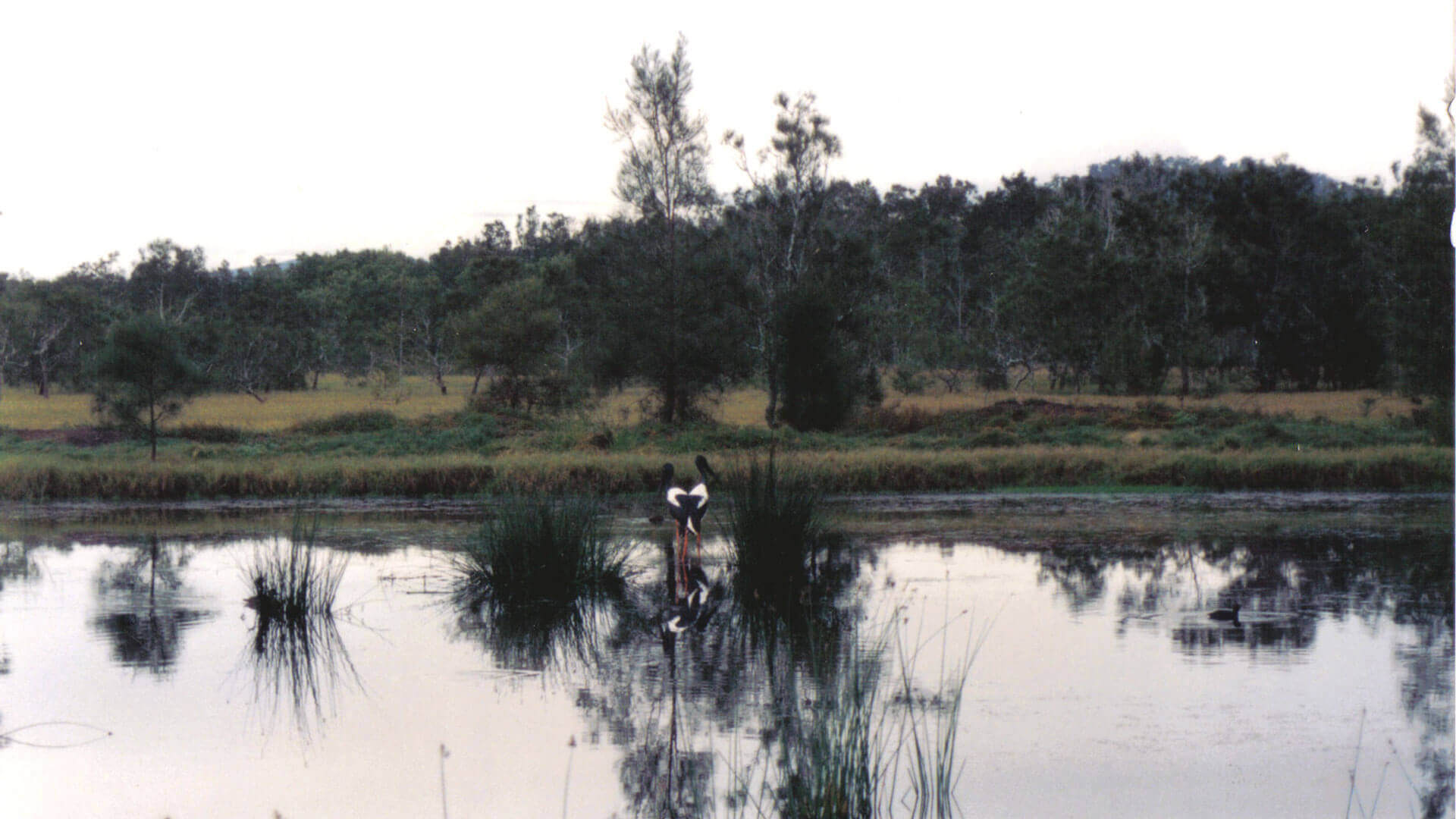 Encouraging Wildlife
According to the Brisbane/Gold Coast Regional Branch of Bird Observation and Conservation Australia, River Sands' Carbrook and Eagleby sites are home to over 95 different species of birds.  Just some of the species recently (Sept 2011) observed at our Eagleby sand plant site include the following:-
Osprey, Little Bronze-Cuckoo, Eurasian Coot, Peaceful Dove, White-faced Heron, White-bellied Sea-Eagle, Striped Honeyeater, Black-faced Cuckoo-Shrike, Tawny Grassbird, Brown Goshawk, Sacred Kingfisher and Chestnut Teal.
The group reported that "The habitat in and around the site is very diverse, hence the large number of species recorded.  The species (of birds) recorded is also very diverse and River Sands is a great example of how an extractive industry site, run and maintained in the interests of not only the owners, but of the wildlife in general, can achieve success all round."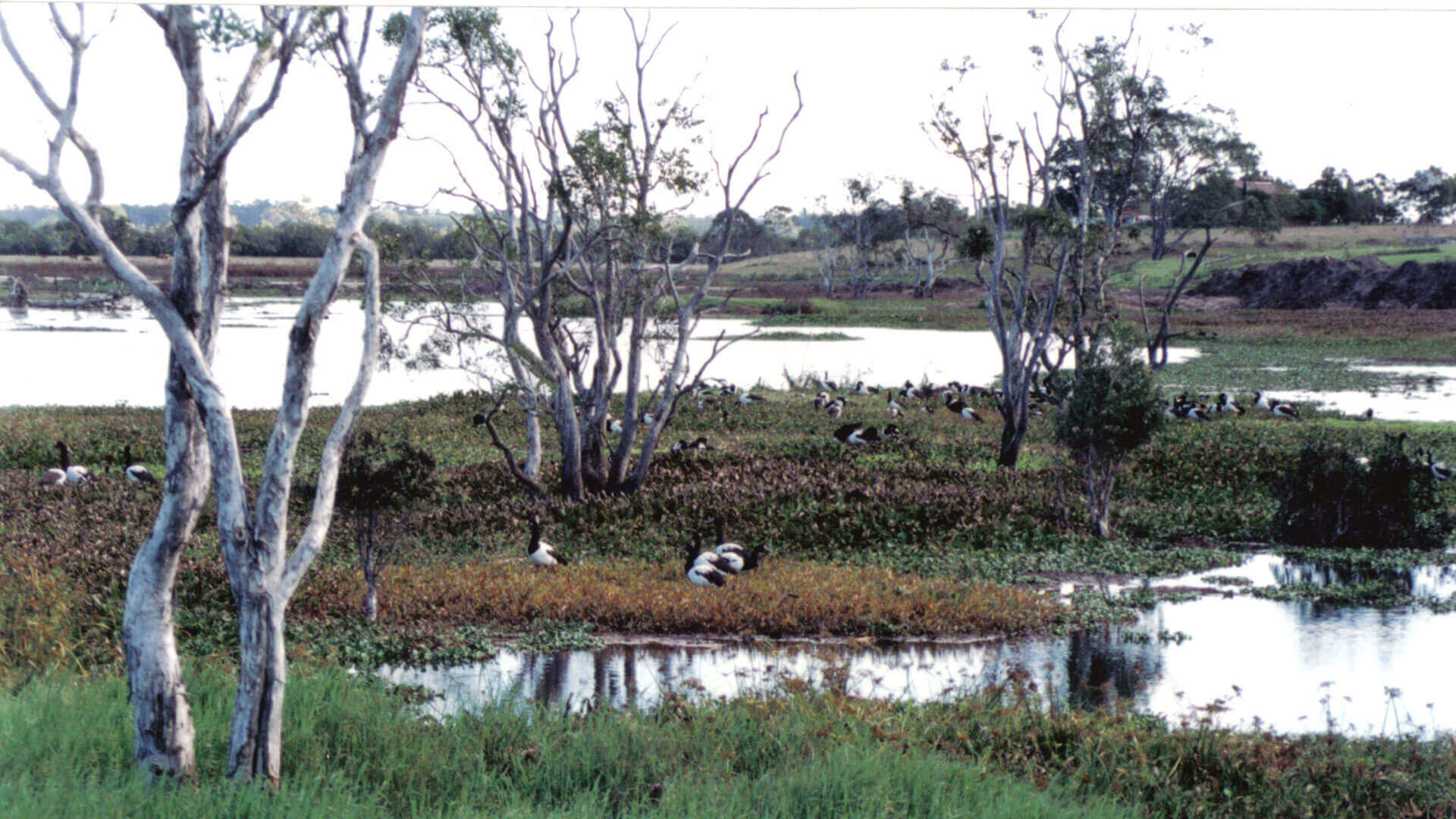 Responsible Products
Low VOC Sealers
Our NATA certified laboratory and technical staff have recently developed a range of concrete and masonry sealers that meet the new Australian Building Code. These sealers contain low VOC's (Volatile Organic Compounds) and are less harmful to the environment.
Bio-Retention Sand
To assist Councils and Developers plan for water sensitive urban design, River Sands have developed special bio-retention sand blends for use with bioretention systems which help to capture and filter rain and stormwater run-off for surrounding vegetation. Water is usually collected within perforated under-drains for discharge and is used for grass and landscaped areas located within private property, parklands, easements, carparks and along roadway corridors.
Future Energy Saving Programs
Over the coming years, River Sands will continue with these initiatives and implement several more projects to improve our energy consumption and other effects on the environment. A number of our staff are currently involved in a formal program of formulating smarter and more efficient control and operating procedures within all sites and offices. These models of efficiency will ultimately eliminate waste, improve energy consumption, and assist with our sustainable growth.