The types of sand used in education facilities and their benefits
When you think of sand, do you make the connection with education facilities? From childcare centres to universities, each facility has at least one application for sand that you might not have considered.
River Sands offers four different types of sands which are ideal for use within childcare centres, schools and universities: Soft Fall Sand, Synthetic Turf Sand, USGA Graded Sand and White Sand. Each sand has different characteristics and benefits designed to meet particular applications.
Let's unpack the benefits of using each sand type and their common applications within education facilities.
Soft Fall Sand
Hours spent in sand pits playing, imagining, and creating is considered part of growing up in Australia. Do you remember building your first sandcastle? Travel forward a few years and we are still playing in sand, though not in the traditional/child sense, instead using it as the ground for a variety of sports. Young to old, we all experience the joy of playing in sand, whether for creativity, relaxation, sport or simply for fun.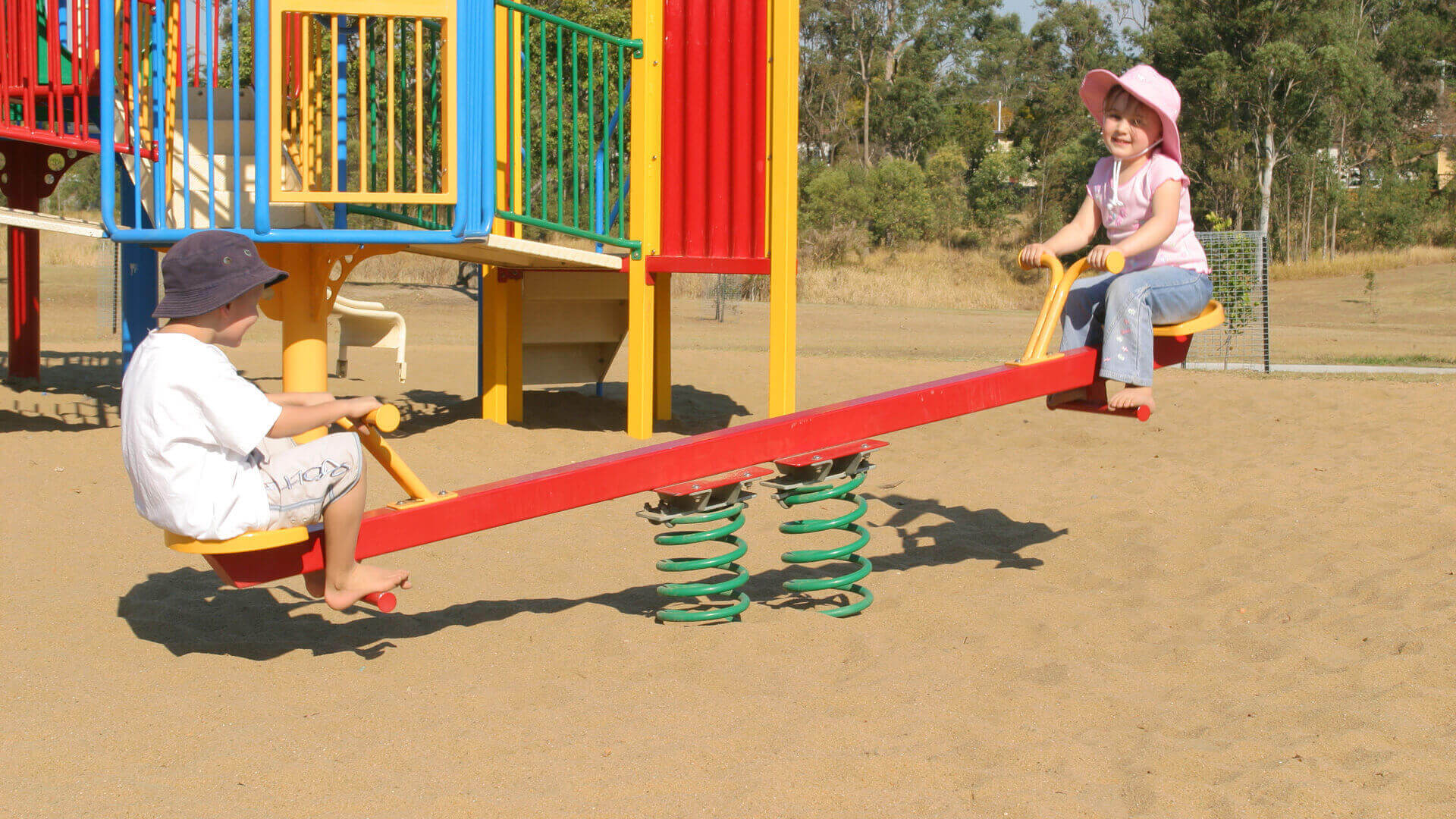 Soft Fall Sand was designed to provide safety while allowing for years of endless enjoyment, making it the ideal choice for use in all types of education facilities, from childcare to universities.
It is washed and kiln-dried to remove all silt, clay, sticks and stones, creating a clean and safe sand for use in sand pits and playgrounds, volleyball courts and long jump pits. This process ensures that the sand won't harden over time and form crusts; continually giving upon impact. River Sands Soft Fall Sand is independently tested to ensure the cushioning effect upon impact meets the Australian Standards for Playground Undersurfacing Material, AS4422, to help break a fall. The assurance of this certification means additional safety for all ages and all types of play. Whether it is a child jumping off a swing into the sand or a dive in the middle of a volleyball game; our sand can cushion a fall height of up to three metres.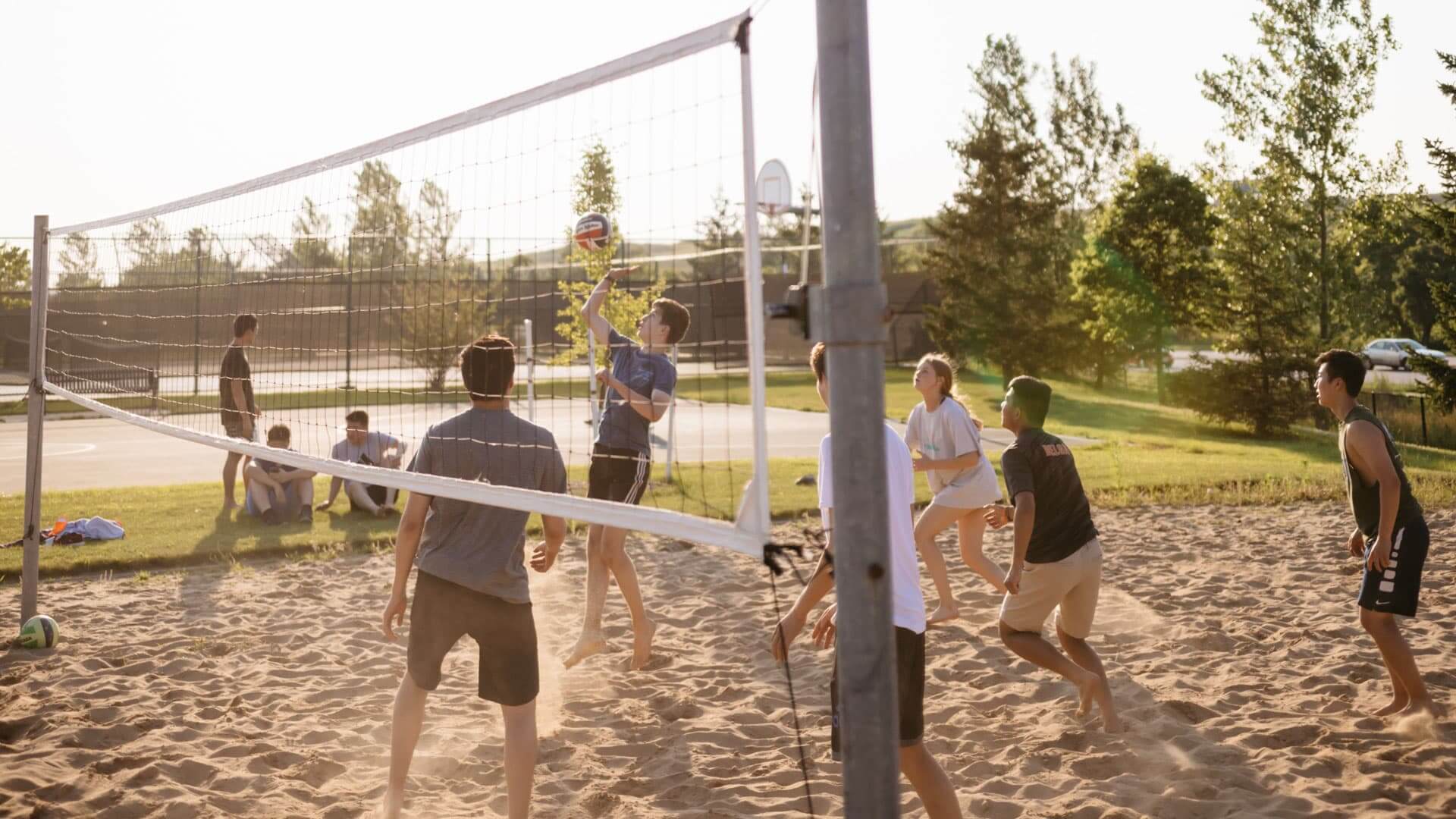 Additional benefits of using Soft Fall Sand within education facilities include the easy installation and on-going maintenance. Compliance with the AS4422 Standard assists in minimising potential risks, supporting the risk management strategy; and can provide other benefits such as reduced insurance costs due to the certification. Available in a variety of packaging options, we can deliver our Soft Fall Sand to even the hardest to reach locations.
Synthetic Turf Sand
With its low maintenance requirements and no need to mow benefit, the application of artificial grass is becoming a growing trend in residential, commercial and government projects. However, synthetic turf can be used just about anywhere, and that includes education facilities including school playgrounds, university sports fields and more. In the application of synthetic turf, the sand which is brushed over the bristles is very important.
Our Synthetic Turf Sand has been specifically designed to support the grass blades and protect against damage from impact, whether during sport or general play. This protection is achieved through tight grading of the sand particles to ensure no oversized particles which can cause damage to the bristles. The sand anchors the artificial turf down and keeps the grass blades in a supported upright position for a natural look.
The aesthetics of synthetic turf can be just as important, especially for sport competition matches. Naturally, our Synthetic Turf Sand is a tan colour which blends neatly into the background. We can also provide a UV stable, green coloured sand which creates a seamless designer look for your sports field, enhancing the colour of the grass blades for years to come.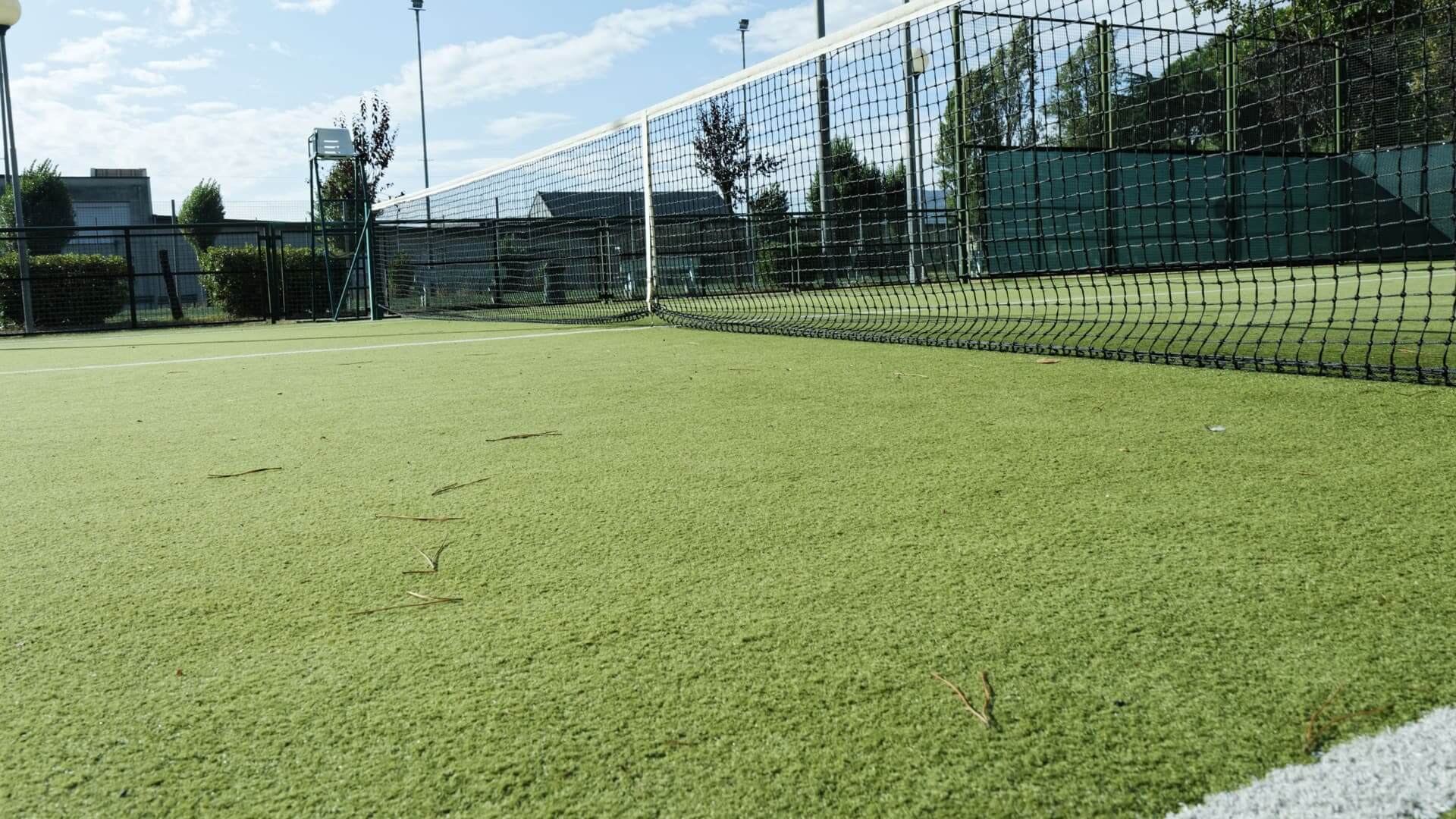 Additional benefits of using natural or green Synthetic Turf Sand within education facilities include the easy installation and on-going maintenance. Available in a variety of packaging options, we can deliver sand to even the hardest to reach locations.
USGA Graded sand
Nothing says a lush sports oval like healthy grass. For healthy grass to grow its important to bed the roots in a medium that allows moisture and nutrients to constantly reach the roots without drowning them.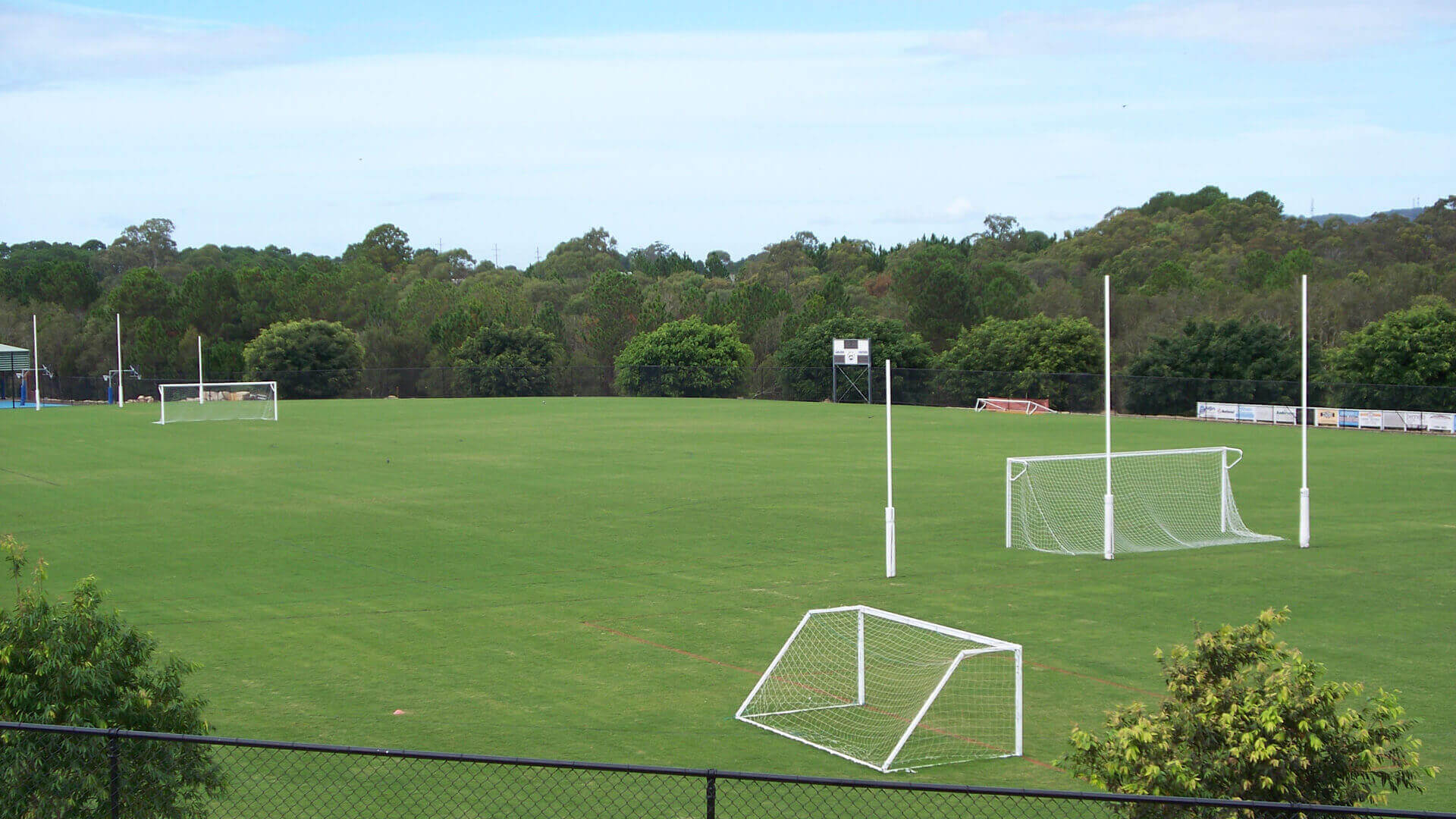 River Sands USGA Graded Sand is ideal for use on school and university sporting ovals due to its compliance with the requirements of the United States Golf Association (USGA) Grading Standard. The USGA Grading ensures there is high porosity which leads to good, strong root growth that is able to sustain and support the grass against damage from high impact and high use. The result, healthy and strong grass with a long-life span ready for competitions and sporting matches.
Additional benefits of using our USGA graded sand within education facilities include the easy installation and on-going maintenance. Available in a variety of packaging options, we can deliver our range of Turf Sands to even the hardest to reach locations.
White sand
River Sands White Sand is finely graded and washed to remove dust and show off the vibrant white colour. It can be used in a variety of applications where the aesthetics are most important. This can include playgrounds, sandpits, parks and residences. Our White Sand is also becoming a popular choice for school and local government sporting facilities, especially for competitions due to the colour of the sand.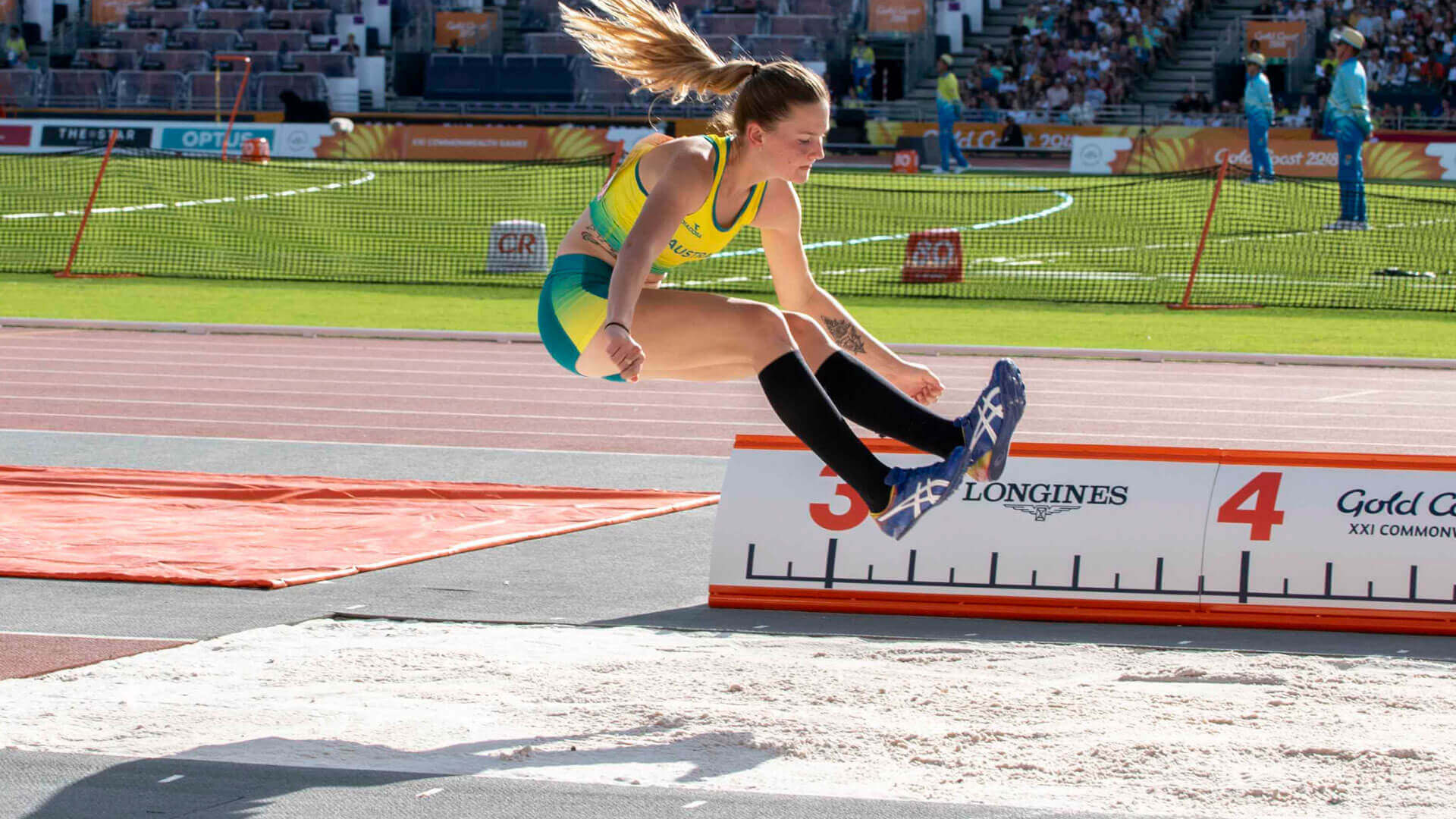 There are multiple application possibilities for sand within education facilities. Choosing the right sand for the job relies on an understanding of the application requirements and matching them with the properties of the sand. Aesthetics of the sand should be considered last, as the best sand option will provide long-term support for the facilities use, while also meeting the requirements.